Oct
26
2018
The feud between 50 Cent and Ja Rule is 'Outta Control,' with the two unlikely to kiss and make up 'In da Club' anytime soon. 50 Cent says he's purchased 200 seats to Ja Rule's upcoming concert, just so they can sit empty.
50 Cent, who has been sparring with his arch rival since at least 1999, made the announcement on Instagram, saying he bought 200 near-the-stage tickets to his enemy's upcoming concert in Texas so they can sit empty.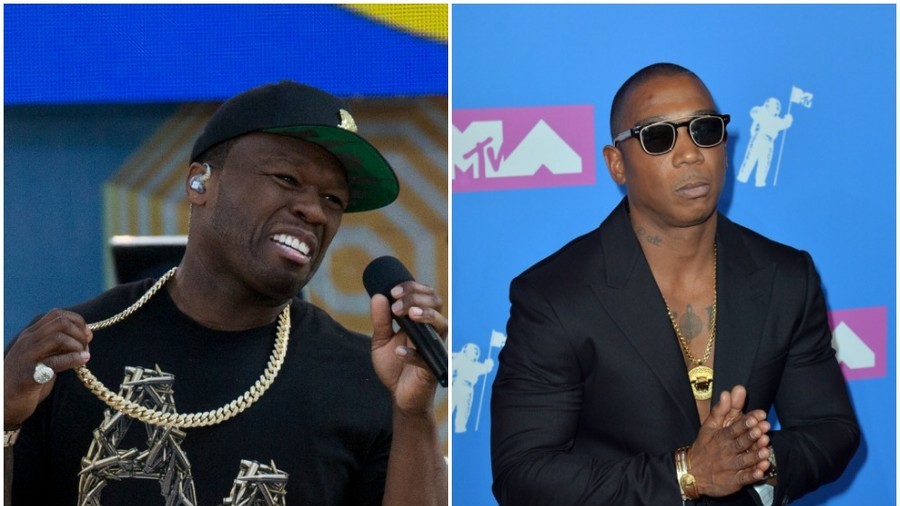 He followed it up with a Photoshopped image which showed him grinning away in a sea of empty seats.