Nov
03
2018
Russia's money transfer system, developed as an alternative to SWIFT is now more popular than the global network, said Anatoly Aksakov, head of the Russian parliamentary committee on financial markets.
He explained that Moscow is already engaged in talks with Chinese, Turkish and Iranian financial regulators on integrating its System for Transfer of Financial Messages (SPFS) with financial messaging systems of those countries.
"The number of users of our internal financial messages' transfer system is now greater than that of those using SWIFT. We're already holding talks with China, Iran and Turkey, along with several other countries, on linking our system with their systems," Aksakov said.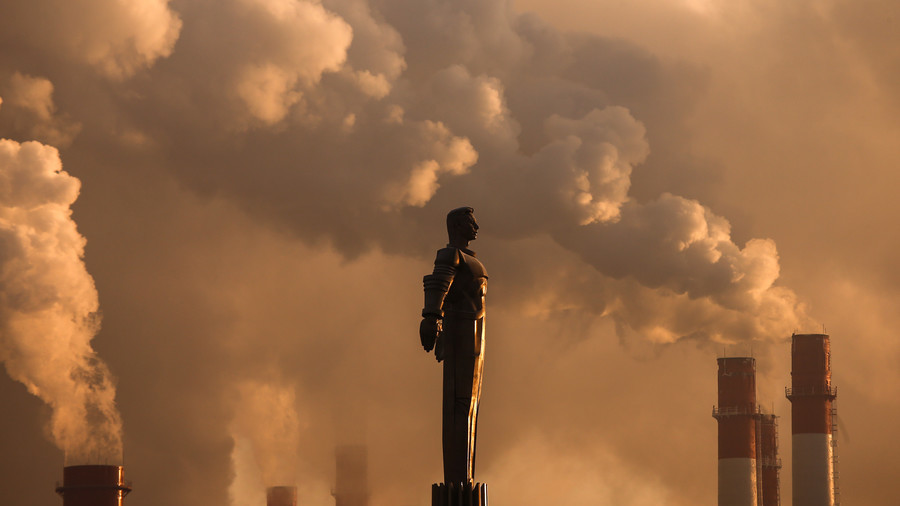 The Central Bank of Russia, which has developed the SPFS, said earlier that 416 Russian companies and government organizations had joined the system as of September. They include the Russian Federal Treasury and large state corporations, including Gazprom Neft, Rosneft, and others.
The European Union also considered creating an alternative to SWIFT to help European companies bypass US sanctions against Iran. That proposal stalled in Brussels and major European firms left Iran.